Livelihoods and the Economy
Our livelihoods and economy program works to promote sustainable, inclusive and innovative economic life for Kenyan's of all walks of life.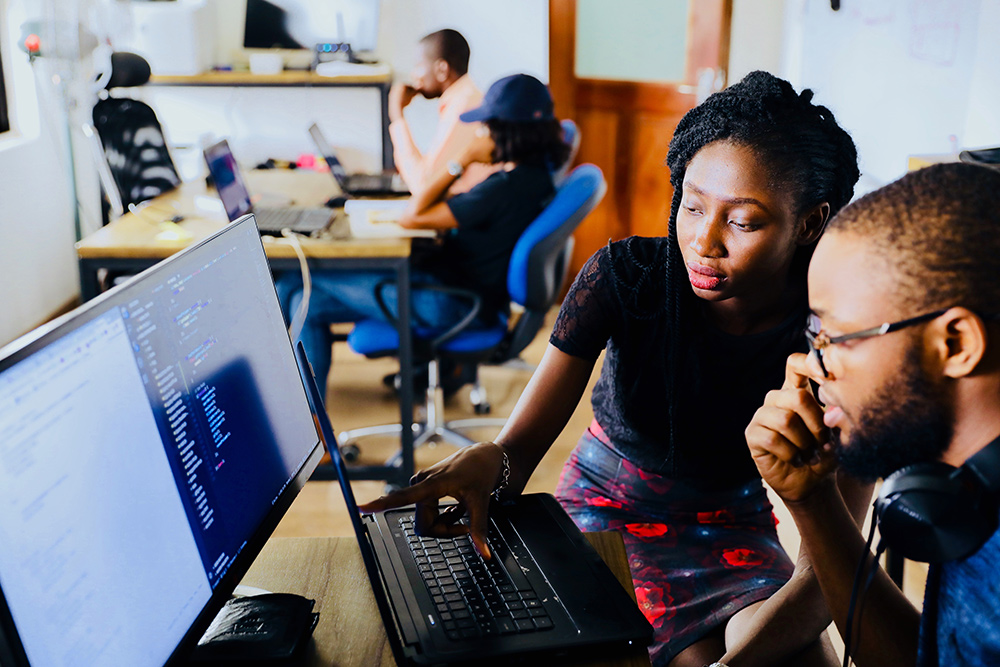 Programs
The UONGOZI LAB is committed to develop thinking with the aim of restoring the balance of power — social, economic and political — for Kenya, especially for the marginalised, alienated and dispossessed.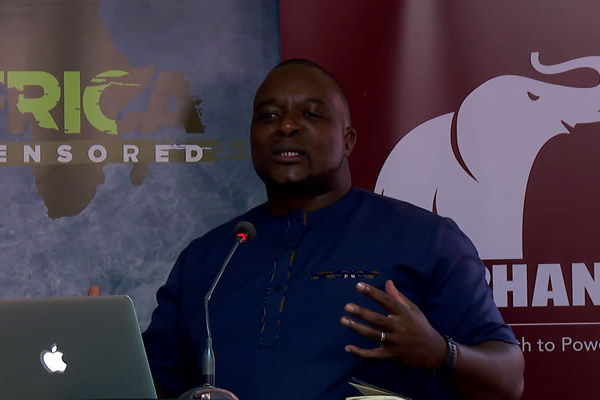 Events
Here's what we have in store for you this season. Learn about future events by checking here or signing up to receive our updates. We'll develop an annual ideas calendar based on existing festivals and also curate a few others of our own.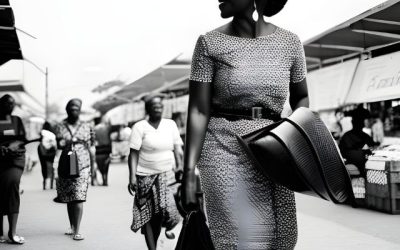 Level of education and income are some of the factors associated with physical and sexual violence against Kenyan women perpetrated by their husbands and intimate partners. By Nelly Chamadui Madegwa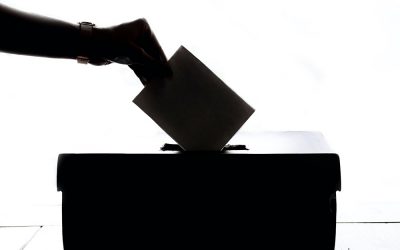 An analysis of Kenya's economic cycles and their relation to electoral cycles and elective politics shows that no matter the political mood, the Kenyan economy has always pivoted towards a dip as the election nears.